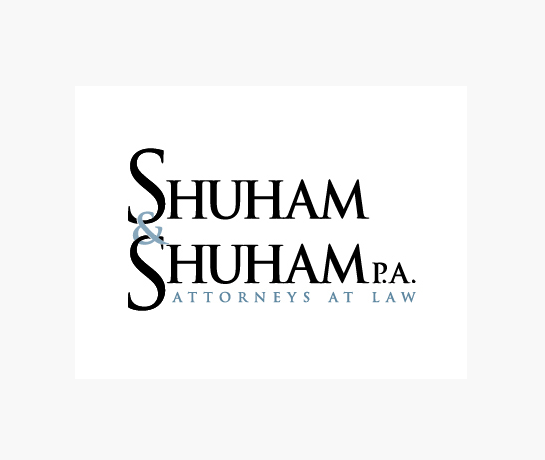 Marty was elected in September 2016 as Chair of the Board of Directors of the Broward Public Library Foundation. He has been on the Board since 2013. The Broward Public Library Foundation is committed to enhancing the collections, programs and services of the Broward County Library system beyond the means of public funding.
---
In November 2015, Marty was appointed to the Executive Committee of the Board of Directors of the Greater Hollywood Chamber of Commerce. He also serves as Chair of the Chamber's Government Affairs Committee. He has served on the Board of Directors since 2014.
---
On November 10, 2016, Marty was a round table presenter on "Current Issues in Commercial  Landlord-Tenant Law" at the ICSC Idea Exchange Program at the Hard Rock Convention Center in Hollywood, Florida. He also served as a member of the ICSC Planning Committee. Marty has presented at this ICSC conference for the past three years.
---
In July 2015, the Mayor and City Commission of the City of Hollywood appointed Marty to a position on the Community Development Advisory Board. The Community Development Advisory Board provides recommendations to the City Commission on matters pertaining to federal and state community development grant funds.
---
Marty was honored by Leadership Broward Foundation, Inc. as a "Treasure" of Broward County at its 20th Anniversary Fun Lunch on April 30, 2014 at the Hard Rock Hotel in Hollywood, Florida. Marty recently completed seven years of service on the LBF Board of Directors from 2007 – 2014. He received the 2010- 2011 Chair Award from LBF for outstanding service to the Board of Directors. He also served as the 2007-2008 Chair of Broward County's Senior Executive Orientation Program, co-sponsored by the Greater Fort Lauderdale Chamber of Commerce and the Leadership Broward Foundation.